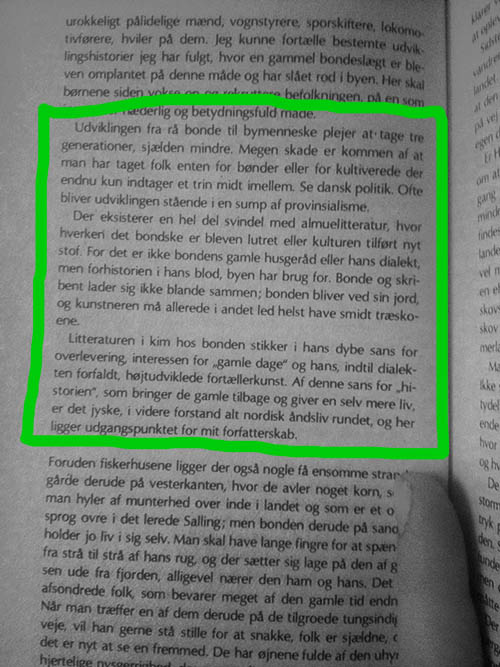 The development from farmer to urban man usually takes 3 generations, rarely less. Much damage has come to the fact that you have taken people either for farmers or for cultivated people who have only taken one step in between. (..) Farmer and artist are not that easy to mix together, the farmer stays with his land and the artist must already have thrown the wooden clogs at second stage.
– Johannes V Jensen.
→ culture/

nature
→ urbanity/

land
→ uselesness/

utility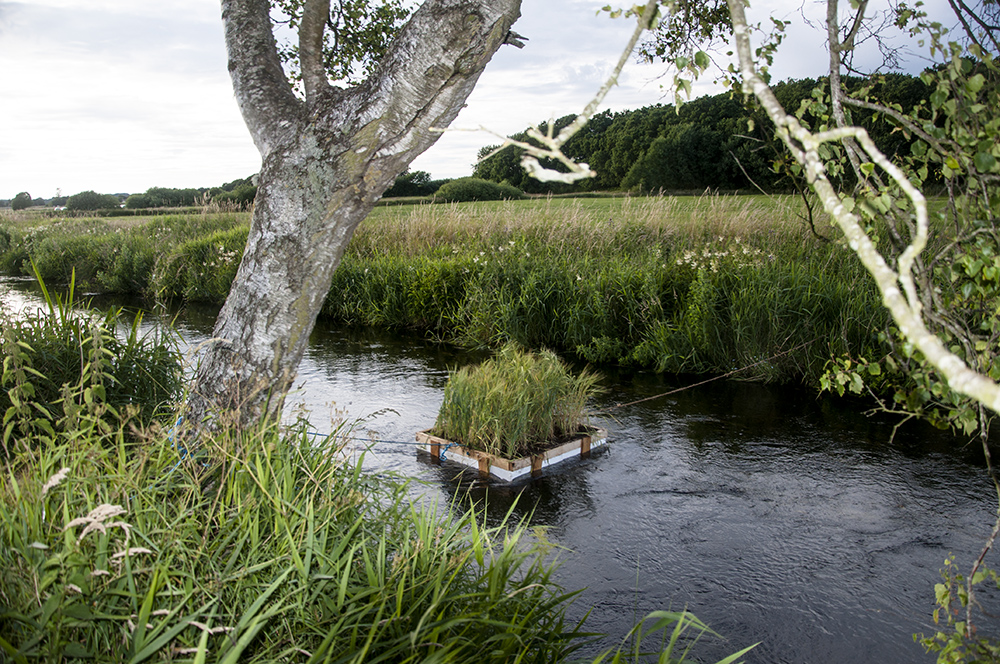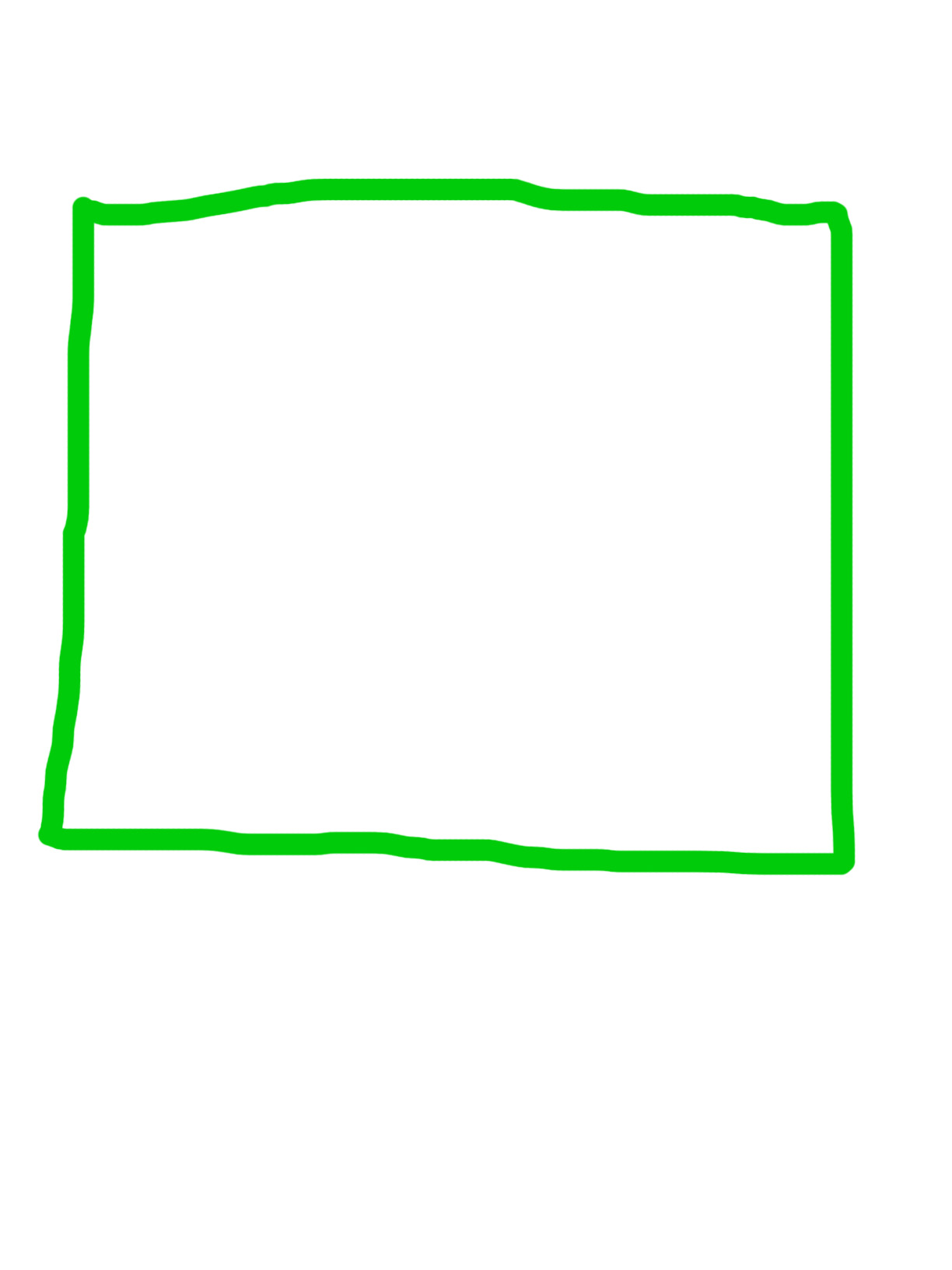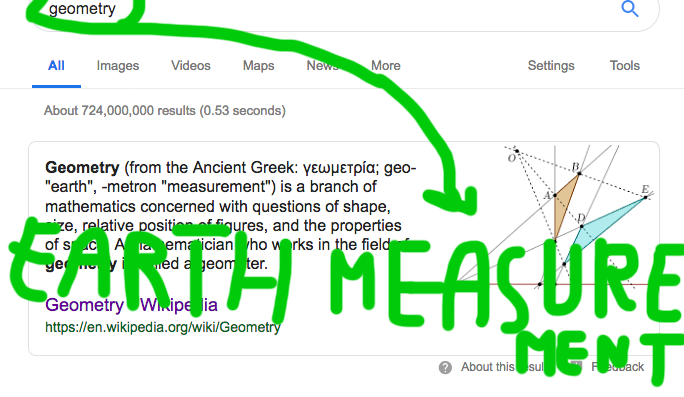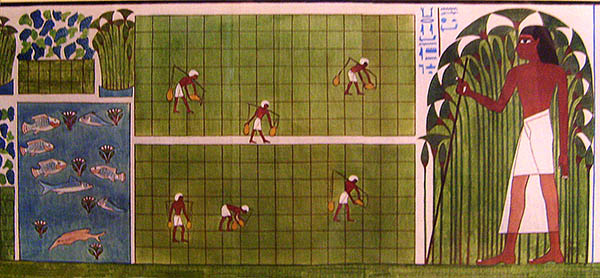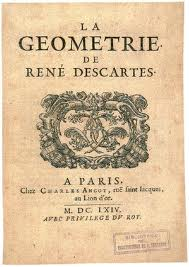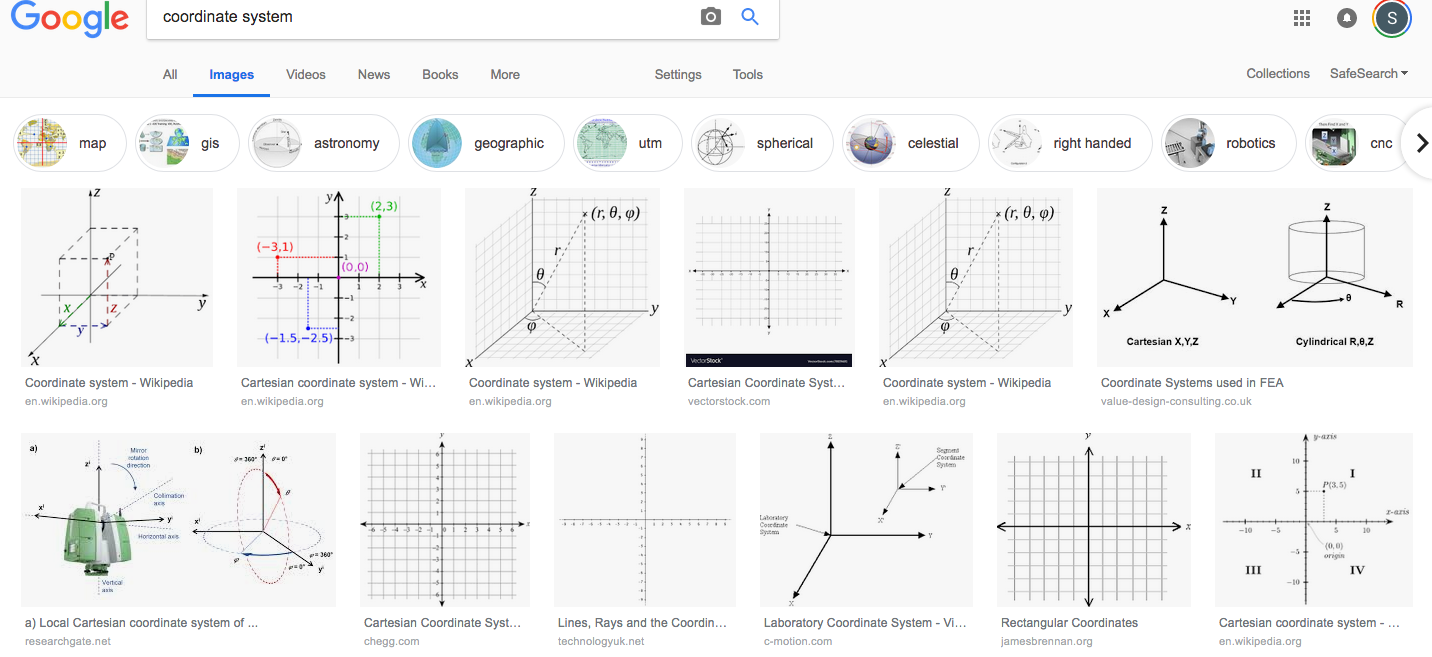 USE OF LAND →

GEOMETRY ↓
DEVELOPED GEOMETRY

→ DEVELOPED USE OF LAND
open-field system
(the middle-ages → 17th century)

Diversity

→ Fullhedge for survival on the cost of effeciency
Social safety, strong community but stalled and poor peasants
SKIFTET /
THE CHANGE
(17th century, 18th century, 19th century)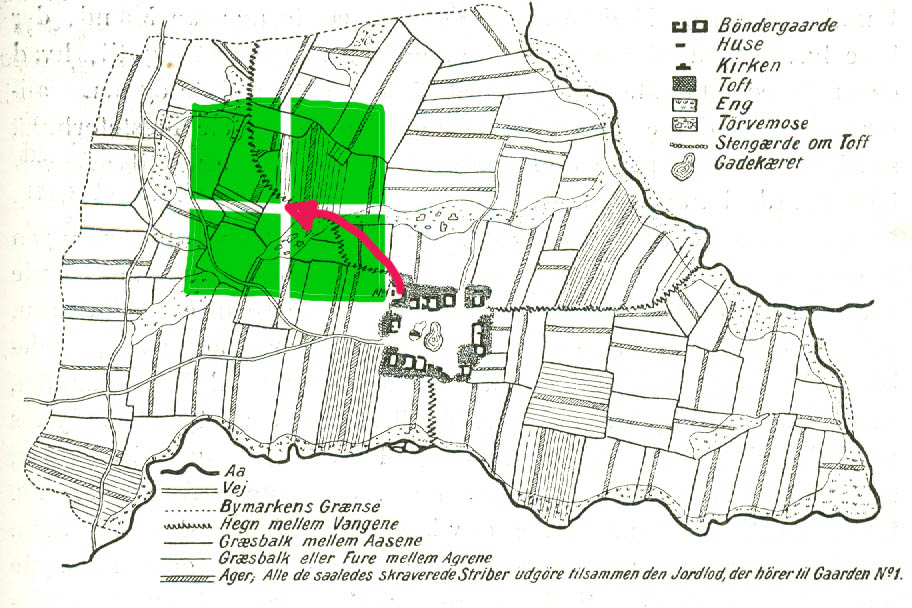 Uniformity →

More efficient cultivating

Leading to prosperity amongst peasants and self-ownership of land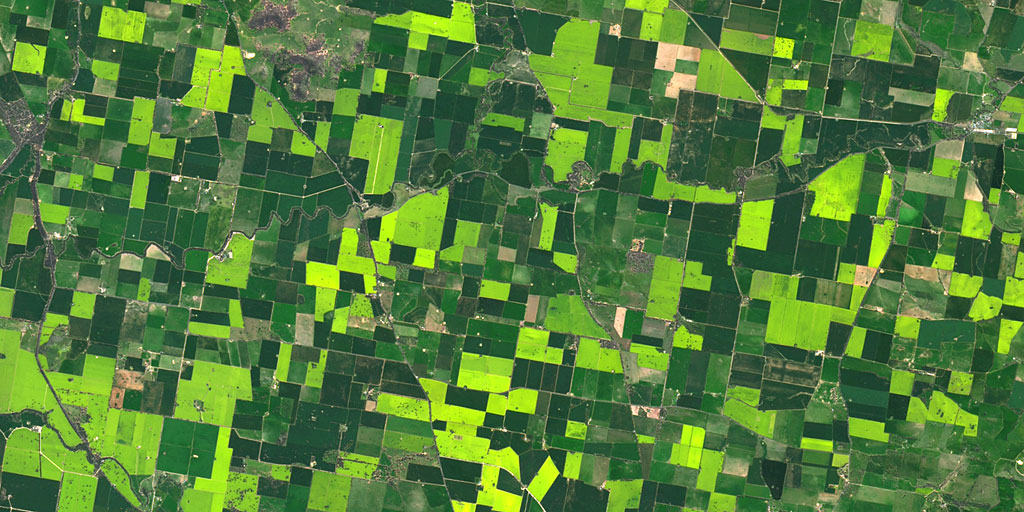 Low amount of diversity = efficient = greater yield = wealth
BUT
Low resistance towards fast changes
BEES & BIO
SEMIOTICS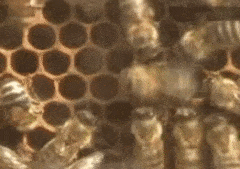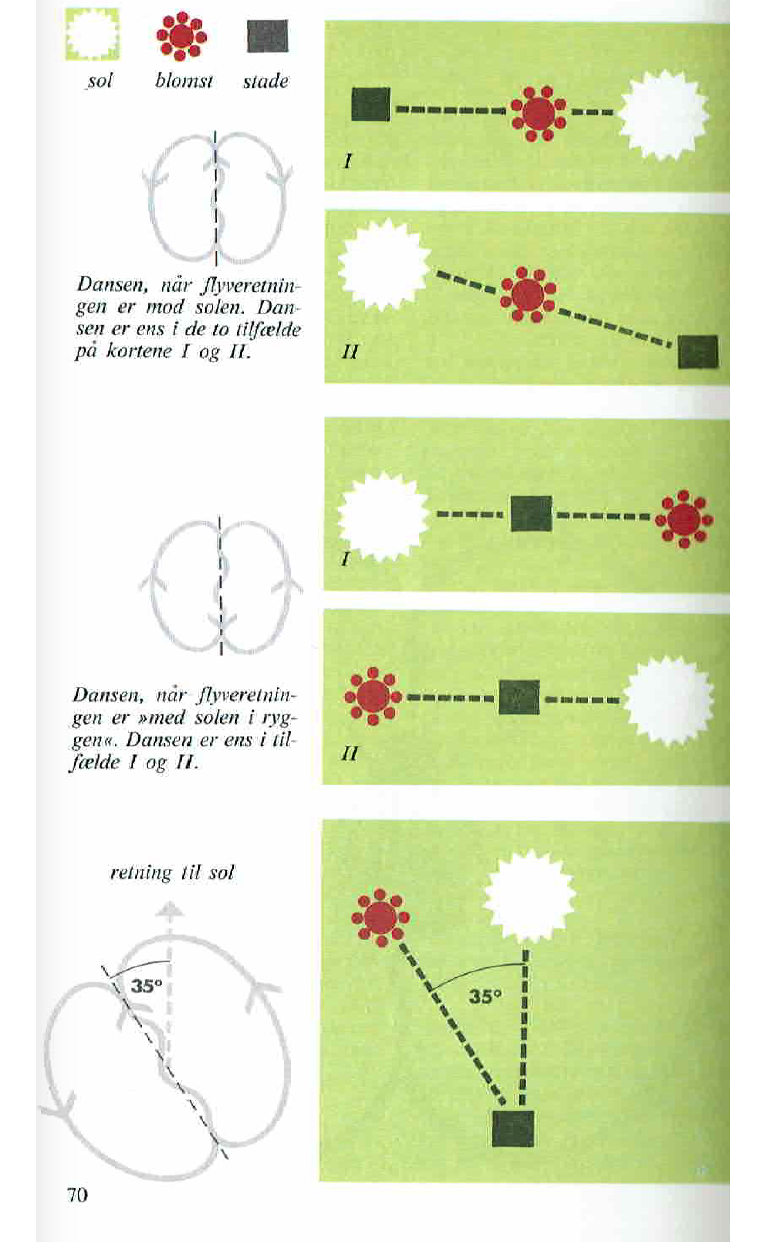 some bees will misinterpret the instructions and become lost ):
Seemingly a failure in the system?

No – the bee will discover new sources for feed

The nonsociale, irrational bee serve a utility for the bee hive.

---
BIOSEMIOTICS
Life-forms are based on the process of signs and interpretation. And not comprehensively on systems with molecular chemical processes as the natural sciences prescribe. ⇒ The base for culture, is inherent in all life-forms.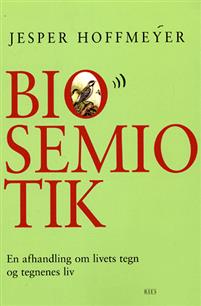 ?
Artist: Nonsocial, irrationale individual serving the utility for the society of preserving diversity and thereby resistance?

My attempt:
Suggestions to de-rationalize the cultural landscape